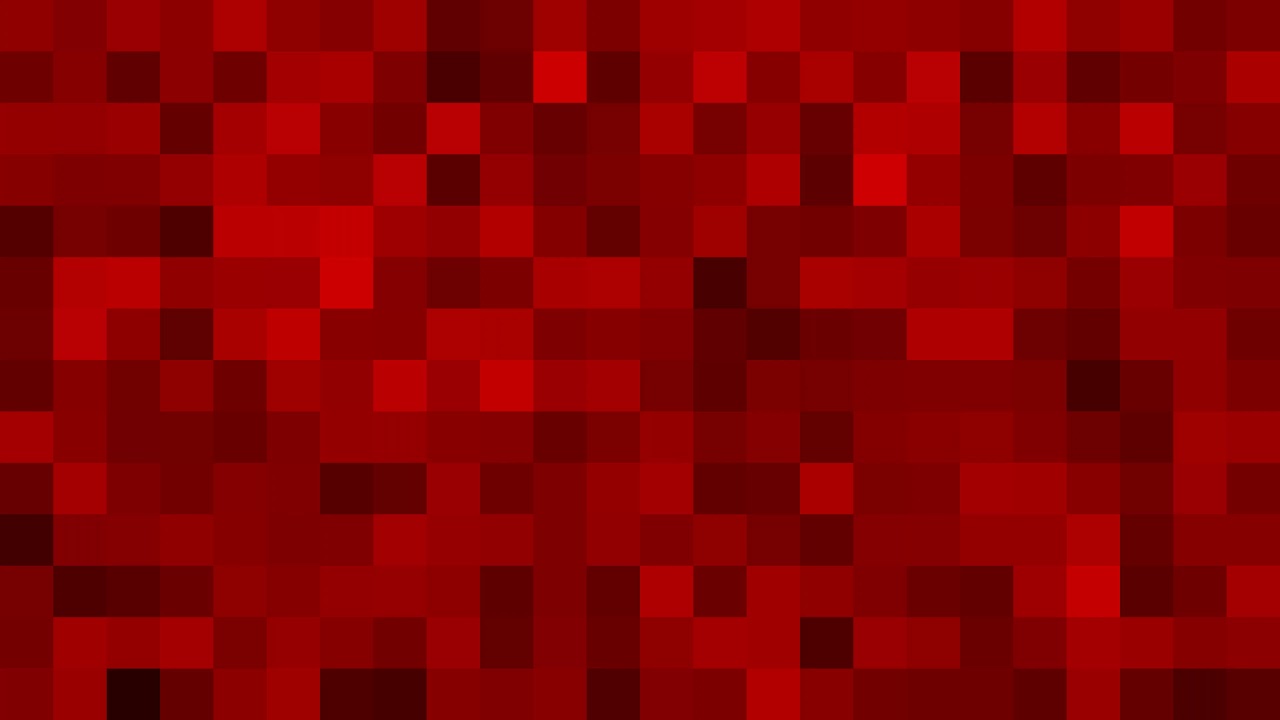 We are an "idea stage" investor looking to invest

with inventors, startups

+

entrepreneuers
Minnetonka Labs is a hybrid investment

+

"hands on" prototype group with a unique financing model
o
Get exclusive, firsthand collaboration opportunities to develop your products.
o
Work with us to bring your product idea to life.
o
We'll create a minimal viable product (MVP) that gets you noticed.
o
Enlist our rapid prototyping lab for industrial applications
Investors are ready to help inventors, startups

+

established companies realize their dreams today!
Our focus:
Helping inventors, entrepreneurs and established companies grow – and we're ready to invest our resources and expertise in order to create that success.
No project is too big or too small